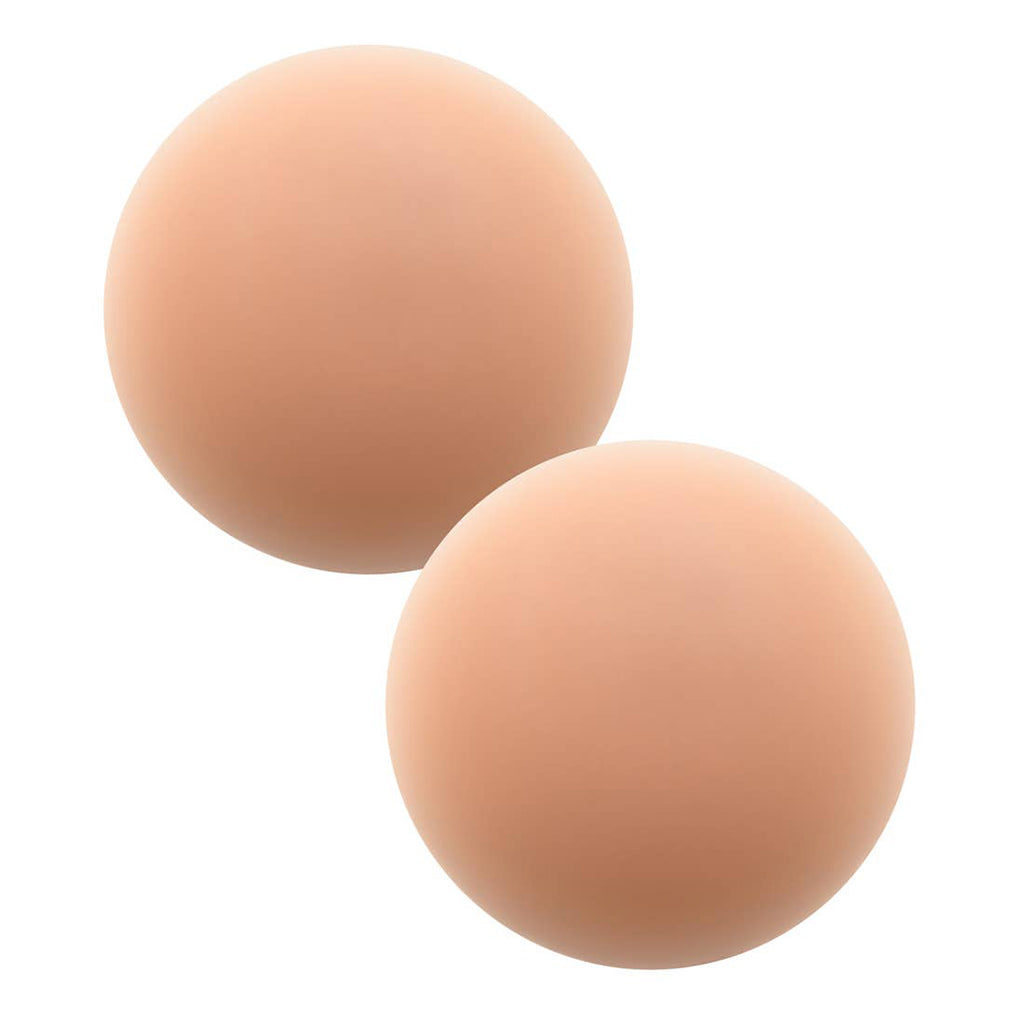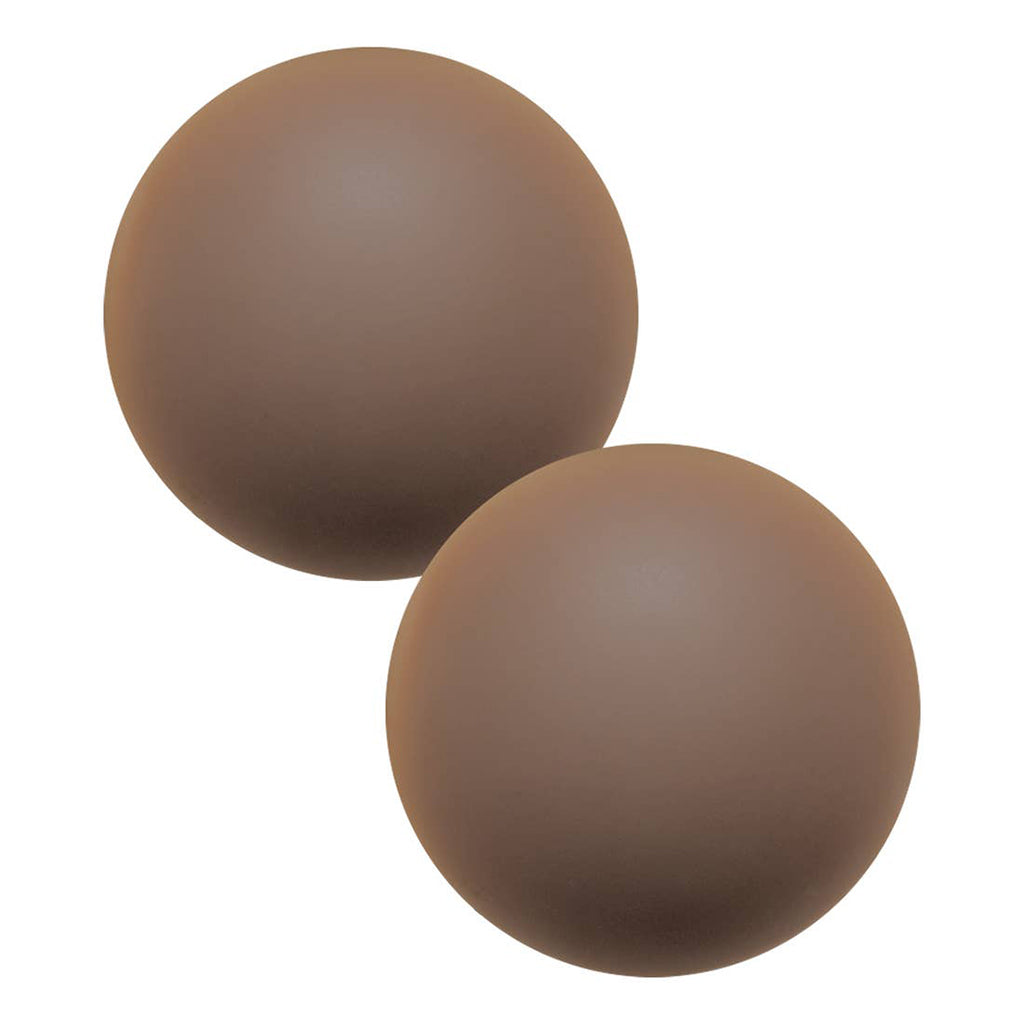 Reusable Silicone Nipple Covers
The ultimate wardrobe hero. Sophisticated and clever, just like you. Our nipple covers promise the basically-naked coverage you need for any #knockout outfit where bras are a no-go. 
Luxurious matte finish
Tapered edges that lay perfectly flat on your skin
Beautiful storage box 
3" diameter
Adhesive, medical-grade silicone
About Okko: 
Founded in late 2018 by Phoebe Kunitomi, okko (standing for Our Kind of KnockOut) knows women can do more with less. Through intentionally straightforward and minimal body wear, okko empowers all women to declutter in more ways than one — starting with the top drawer.
As the daughter of a Korean mother and Japanese father, Phoebe's upbringing was grounded in minimalism, and she applies that conscious mentality in okko's timeless and comfortable designs. 

Why shouldn't women have underwear that just works? Turns out, the words "invisible" and "forgotten" carry a negative connotation in most scenarios, except when we're talking underwear. okko delivers on undergarments that are worn to be forgotten, and when you're not thinking about what's underneath, you're unstoppable.

okko is the foundation of a life lived consciously, minimally, and never without purpose.  Making only products worth owning, we hope to transform your top drawer once and for all.