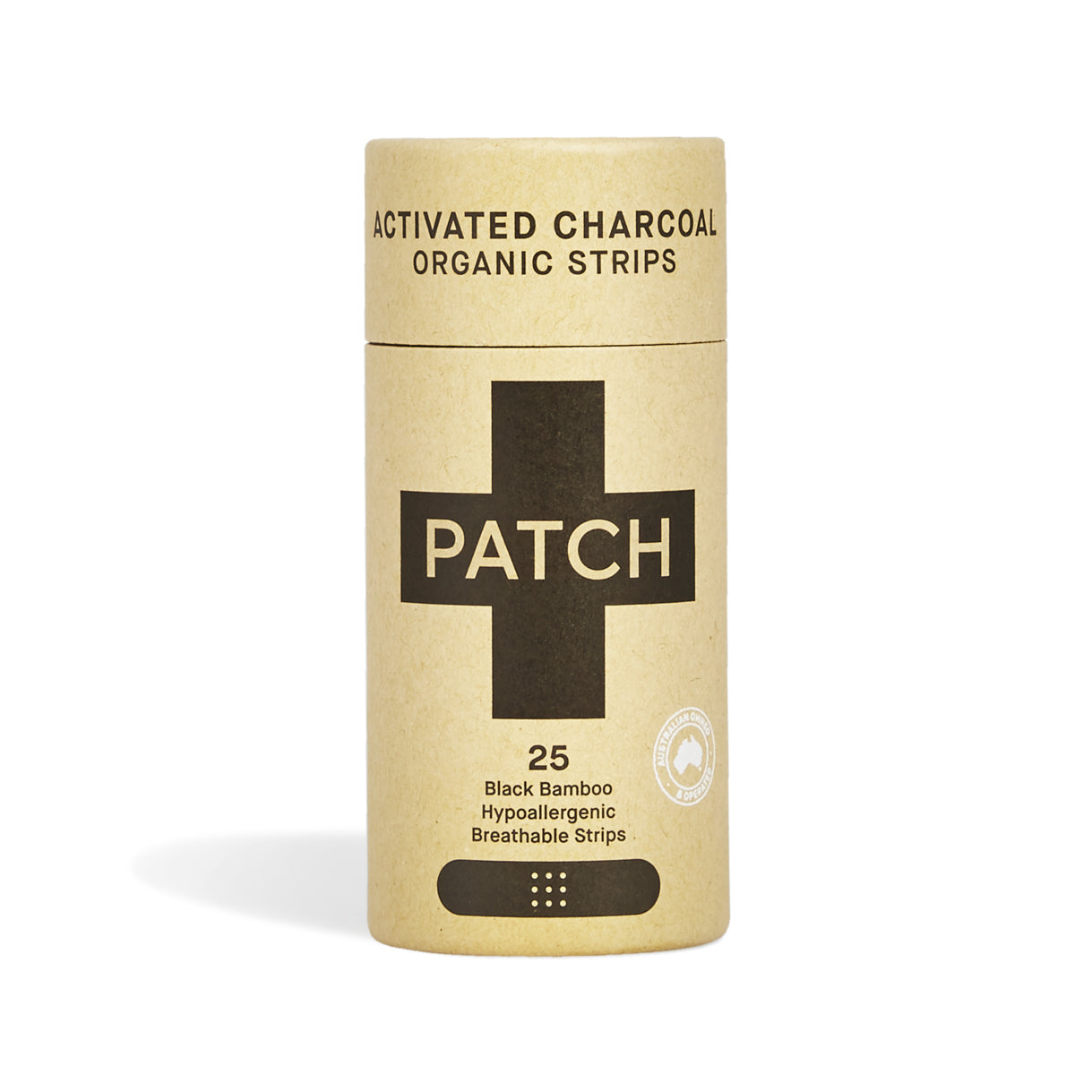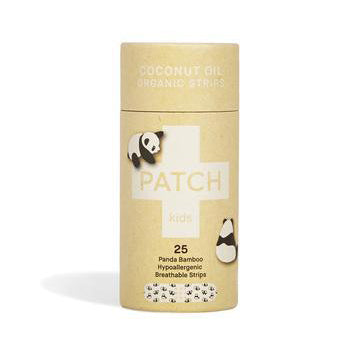 A true zero waste game changer, if you haven't tried biodegradable bandages yet, you're really missing out! PATCH bandages are made of 100% bamboo fiber, making them environmentally friendly as they will degrade in a mere matter of weeks. Not only is the bandage zero waste, but the packaging is as well! The tube that it comes in is made from recycled paper and is 100% recyclable. Each bandage is packaged in a biodegradable plastic and paper backing. Dyes used for these bandages are all natural dyes. PATCH is free from irritating chemicals, allowing for suitable protection and soft support for all sensitive skin types. Each pack contains 25 biodegradable bandages. 
PATCH bandages are available in: 
Natural: the perfect adhesive strip for those who like to keep it simple and subtle. The ideal wound covering to help repair minor cuts and abrasions.
Aloe Vera: designed for the adventure warriors. This aloe vera bandage is made from 100% organic bamboo fibre,  the gauze is enriched with aloe vera extract to help repair and soothe burns, blisters and minor abrasions.

Activated Charcoal: the perfect bandage for the sports enthusiasts and the thrill seekers. This activated charcoal bandage is made from 100% organic bamboo fibre, with activated charcoal gauze to aid and help draw out impurities and infections from minor wounds. Make a statement with black PATCH and take on any adventure that comes your way! 

Coconut Oil: engineered for the future eco warriors of our planet, our kids. This bandage is made from 100% organic bamboo fibre, enriched with coconut oil in the gauze to help soothe minor abrasions and provide long lasting support for sensitive skin. Let's not forget the cute panda print, loved by kids and adults alike.