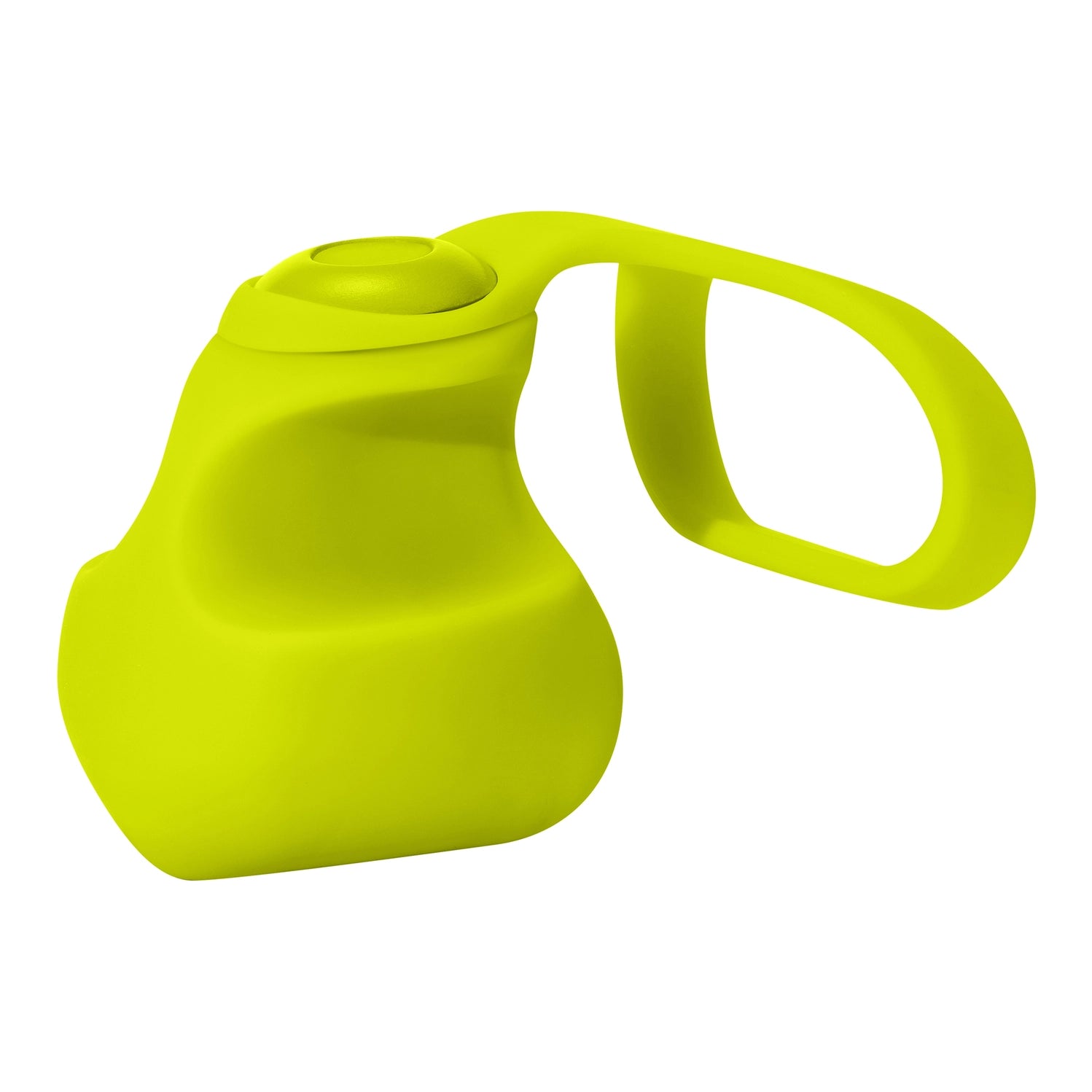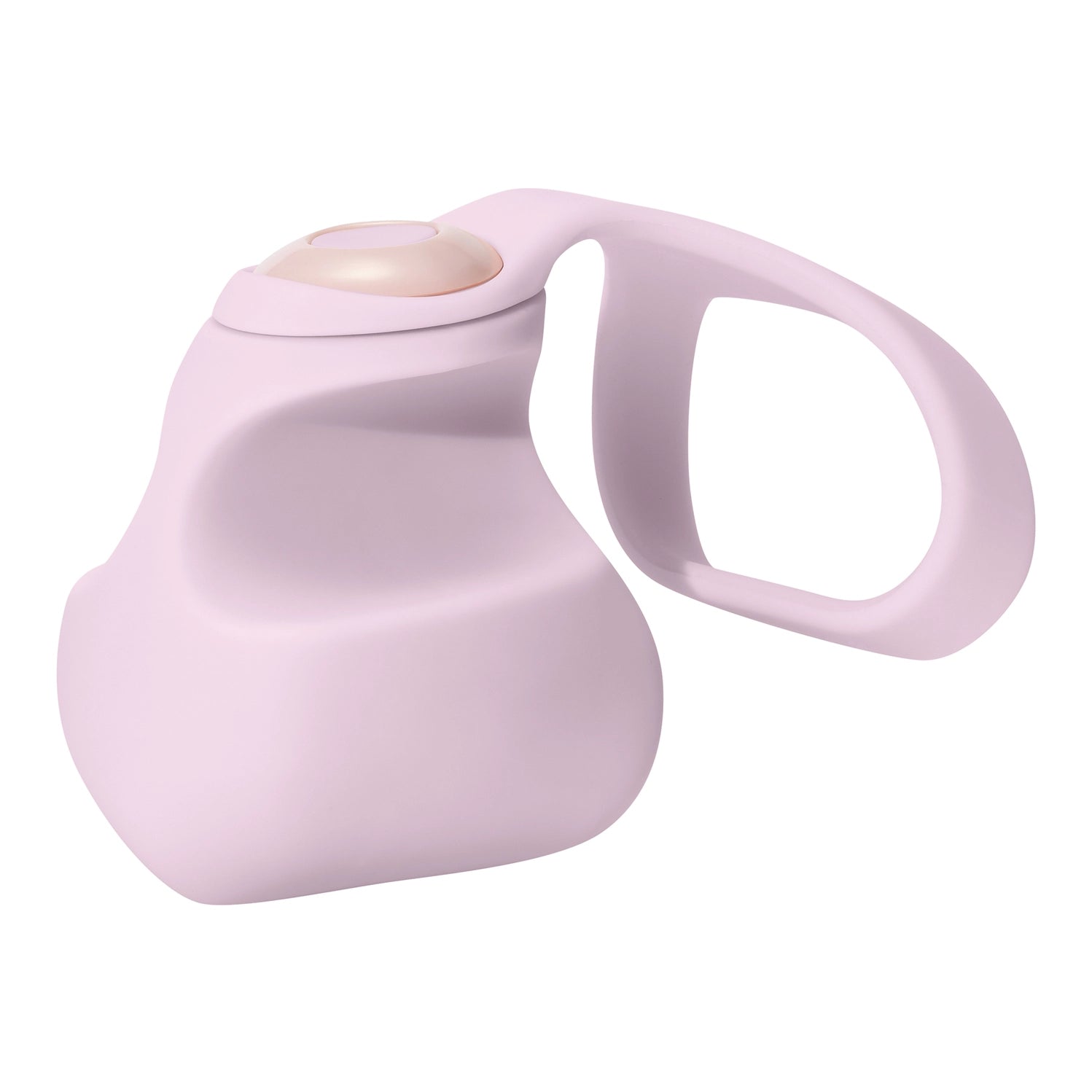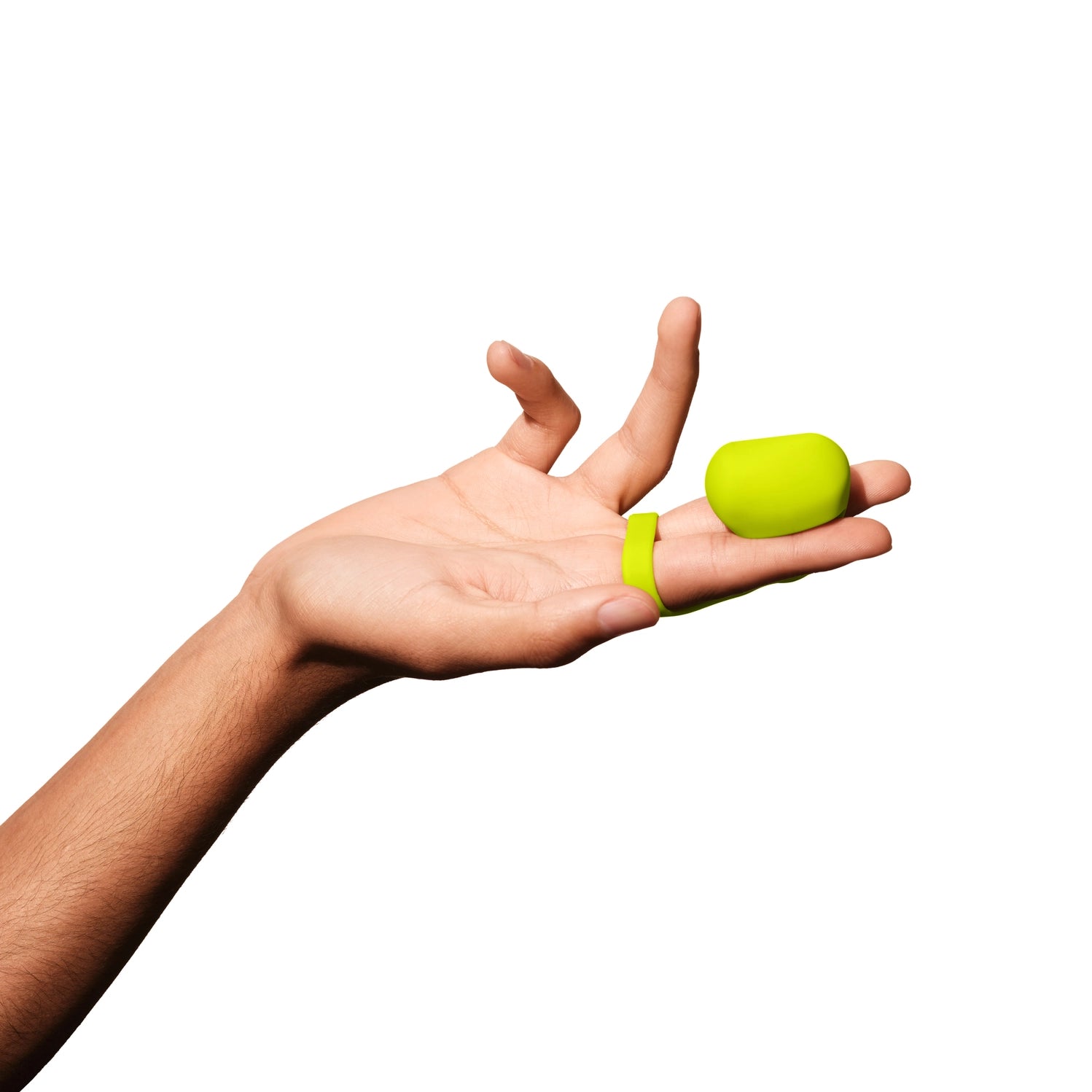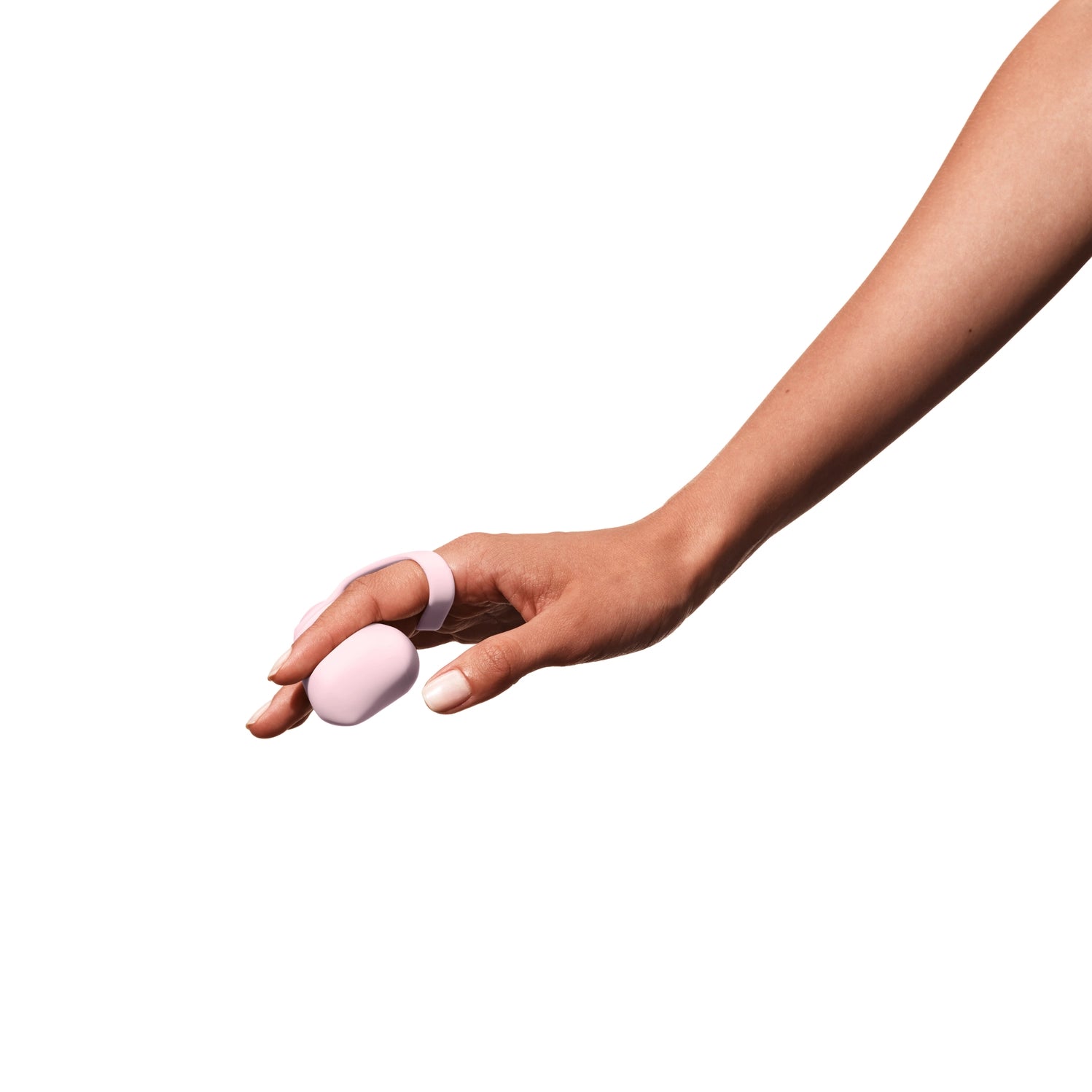 A versatile finger vibrator designed to feel like an extension of your hand and add stimulation to your intimate touch. An optional tether gives you second-nature seamlessness.
SPECIFICATIONS
Medical Grade Silicone
Water-Resistant
3 Intensity Levels
2.75" L (with strap), 1" diameter
Run time: 1.5 hrs at highest settings
Charge Time: 2 hours
3 Year Warranty
USB Rechargeable

Includes: Fin vibrator, USB charging cable, storage bag, and user manual
Quick to pick up and quick to drop, Fin moves in and out of the action with the stealth of a stagehand so you star in the show.
Tether on. Tether off. Pointy side. Squishy side. Above or below the hand. Feel free to play and change how you wear Fin to get the sensations you want.
For most people with vulvas, clitoral stimulation and comfort are key for generating pleasure. Fin is soft and intuitive, making it equally gratifying before, during, and after sex.
About Dame Products: Dame Products was founded by smart women with the purpose of making phenomenal sex toys. Our continuing mission: to design well-engineered sex toys, to heighten intimacy, and to openly empower the sexual experiences of humankind.