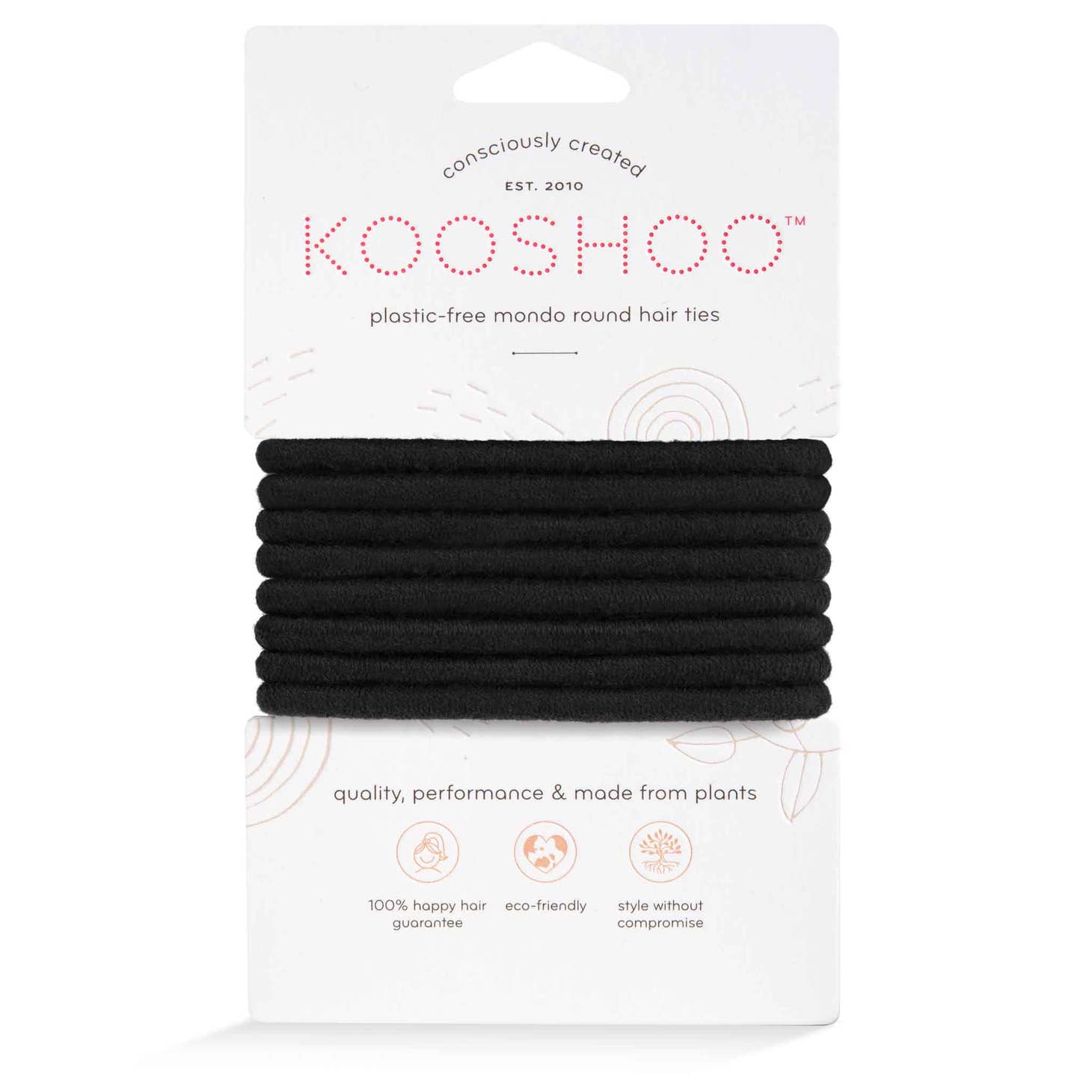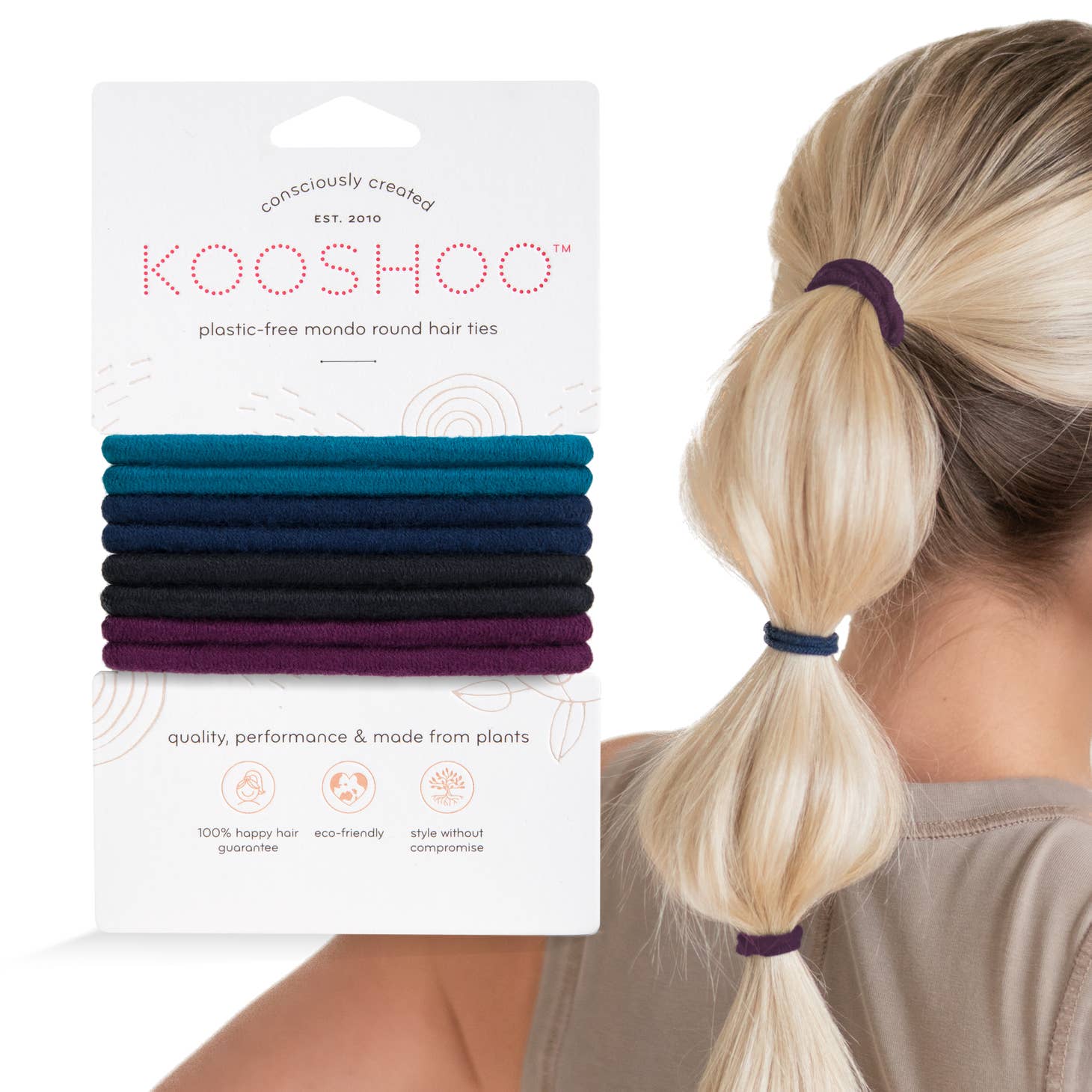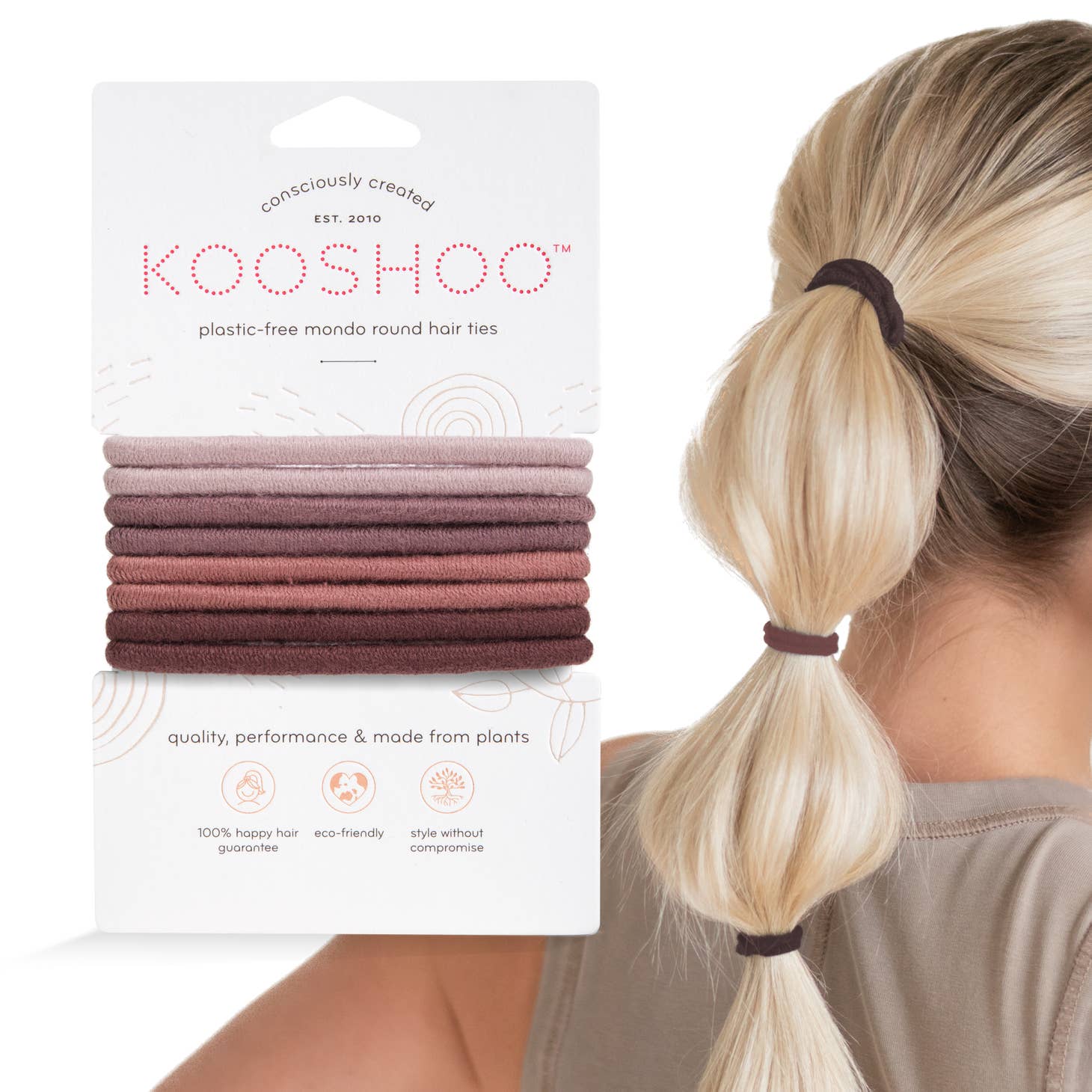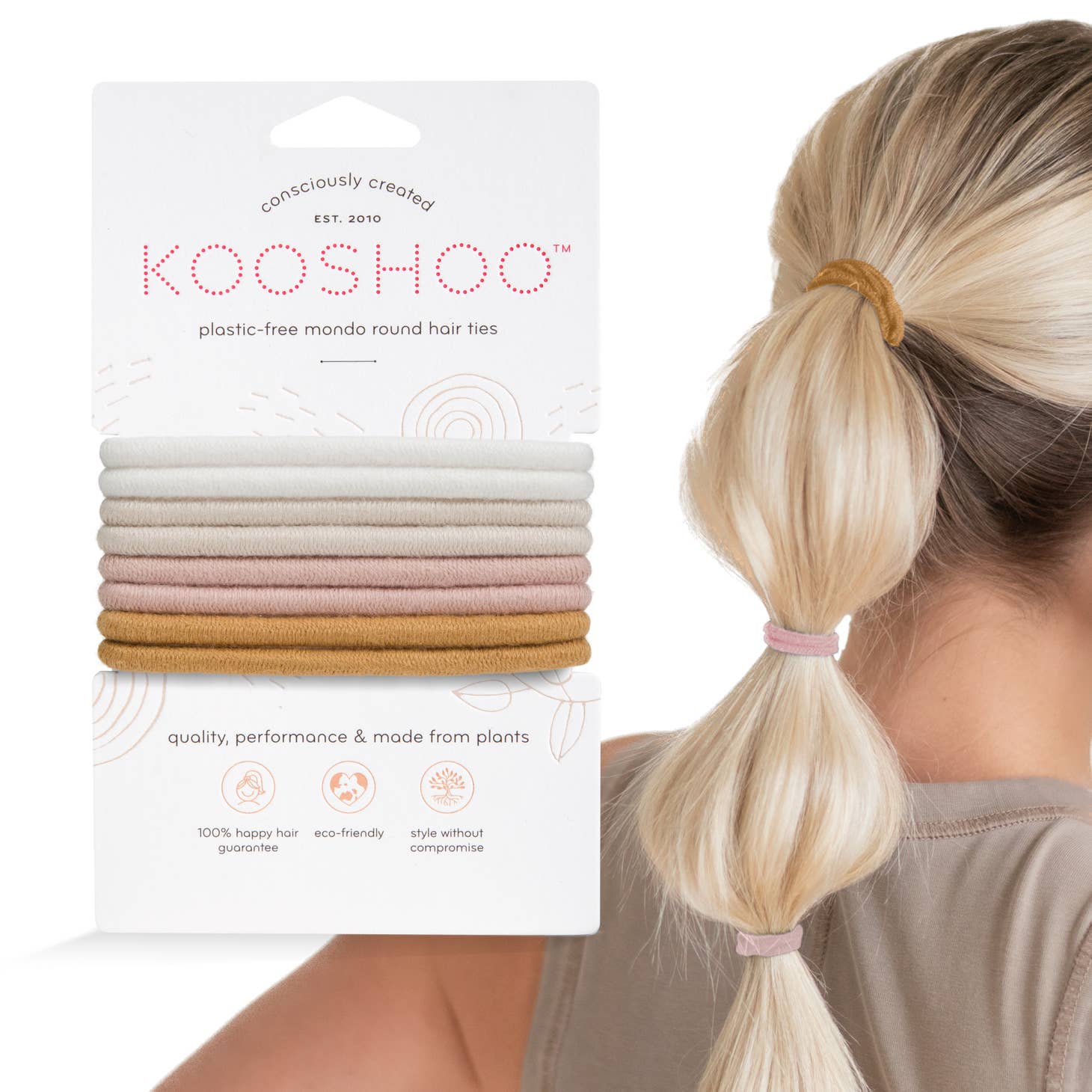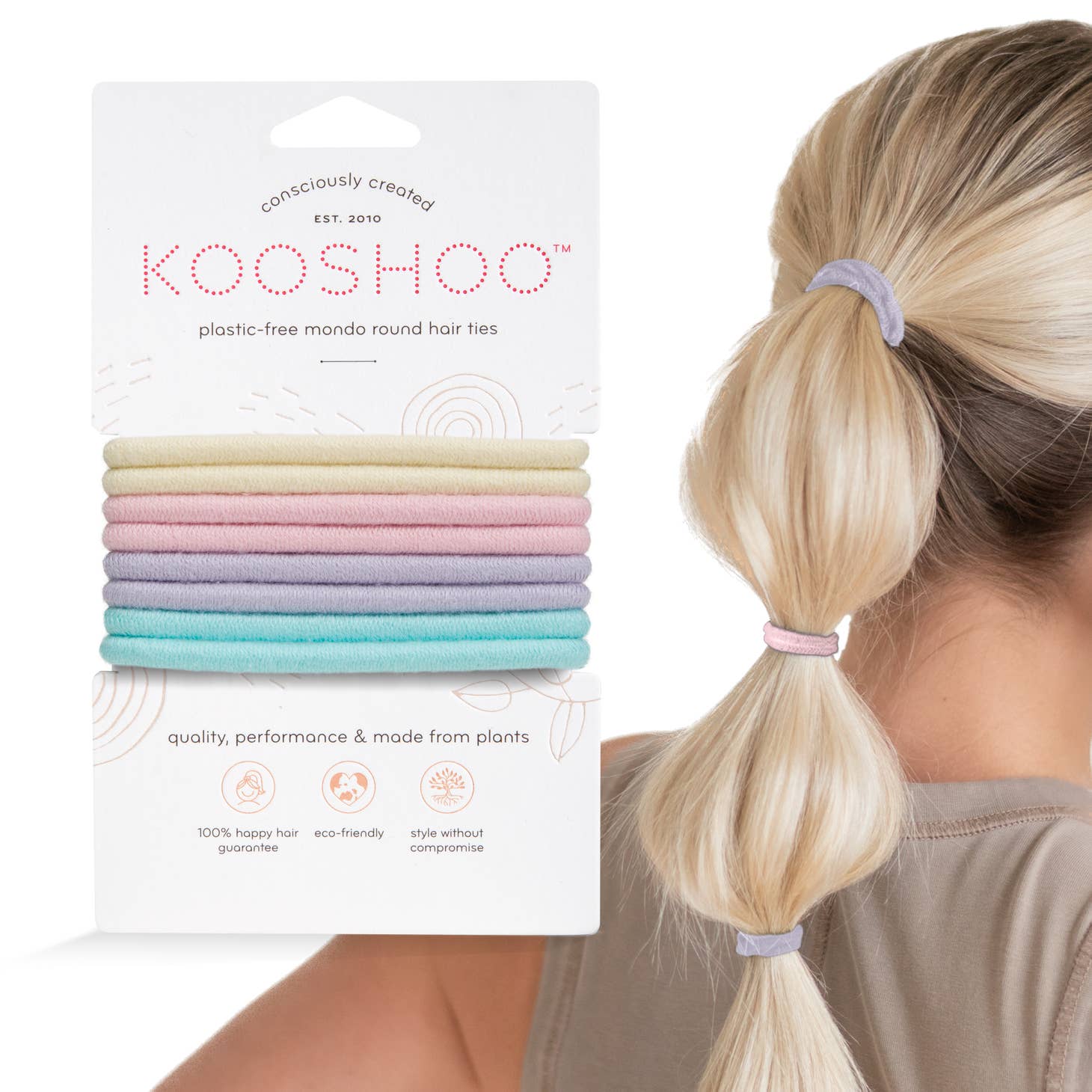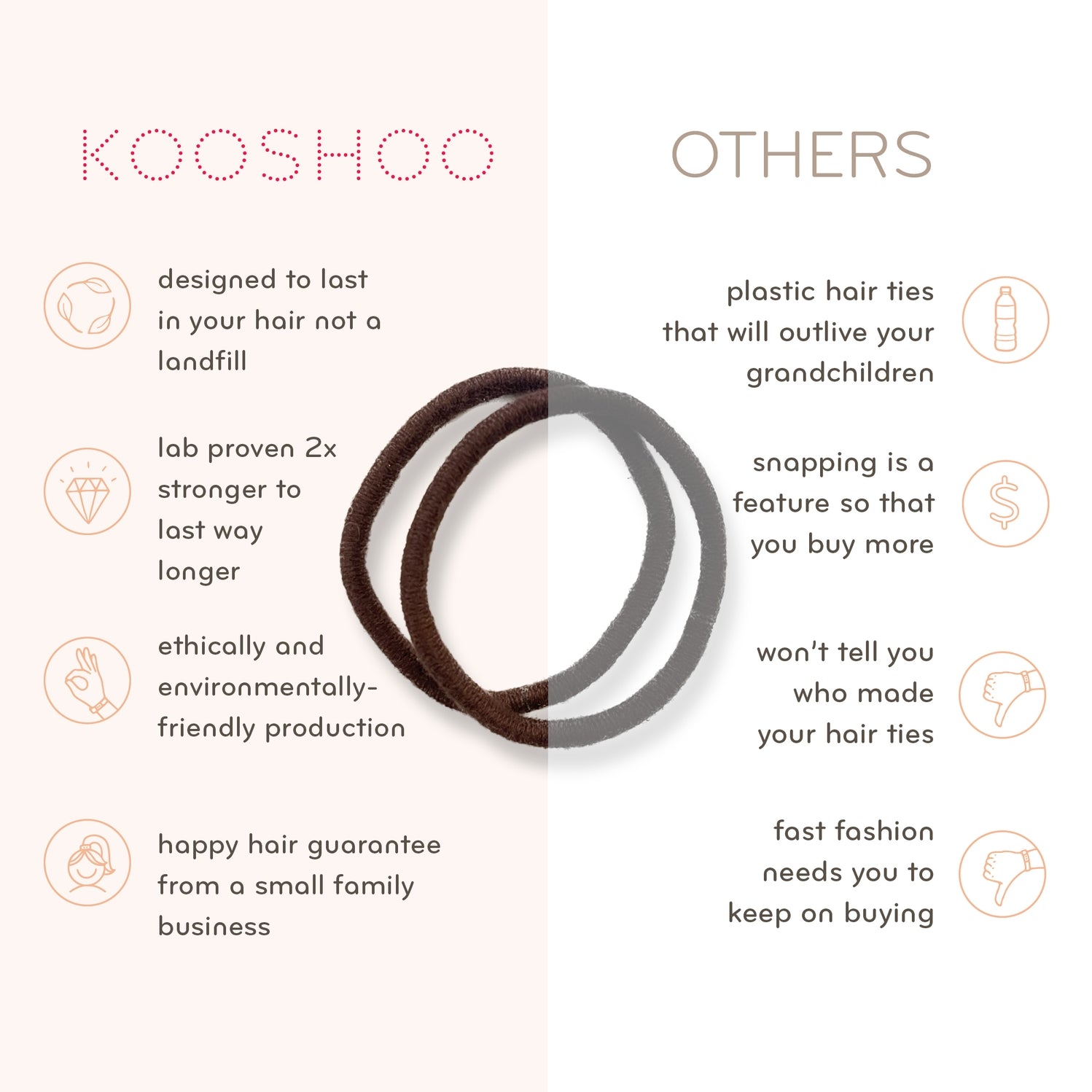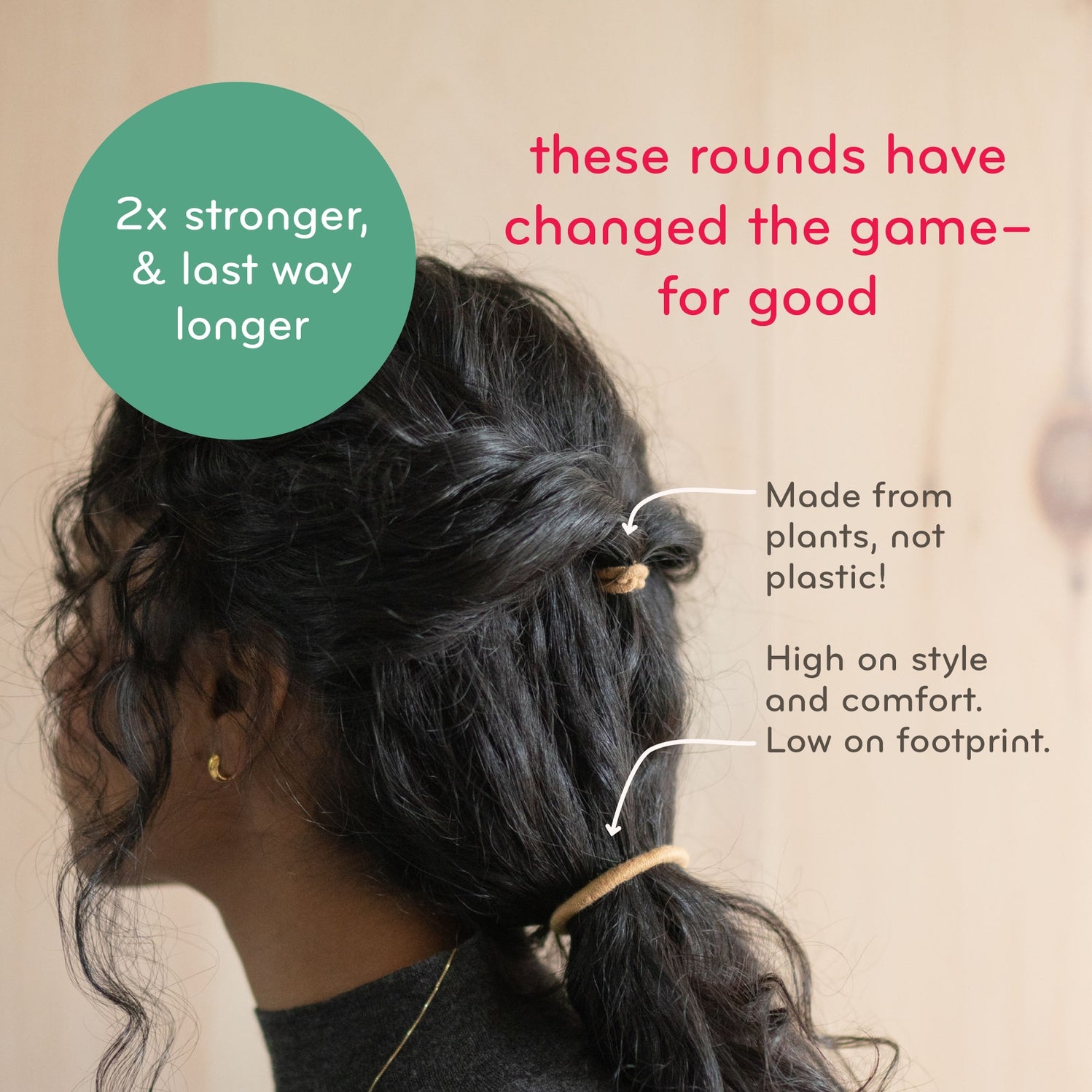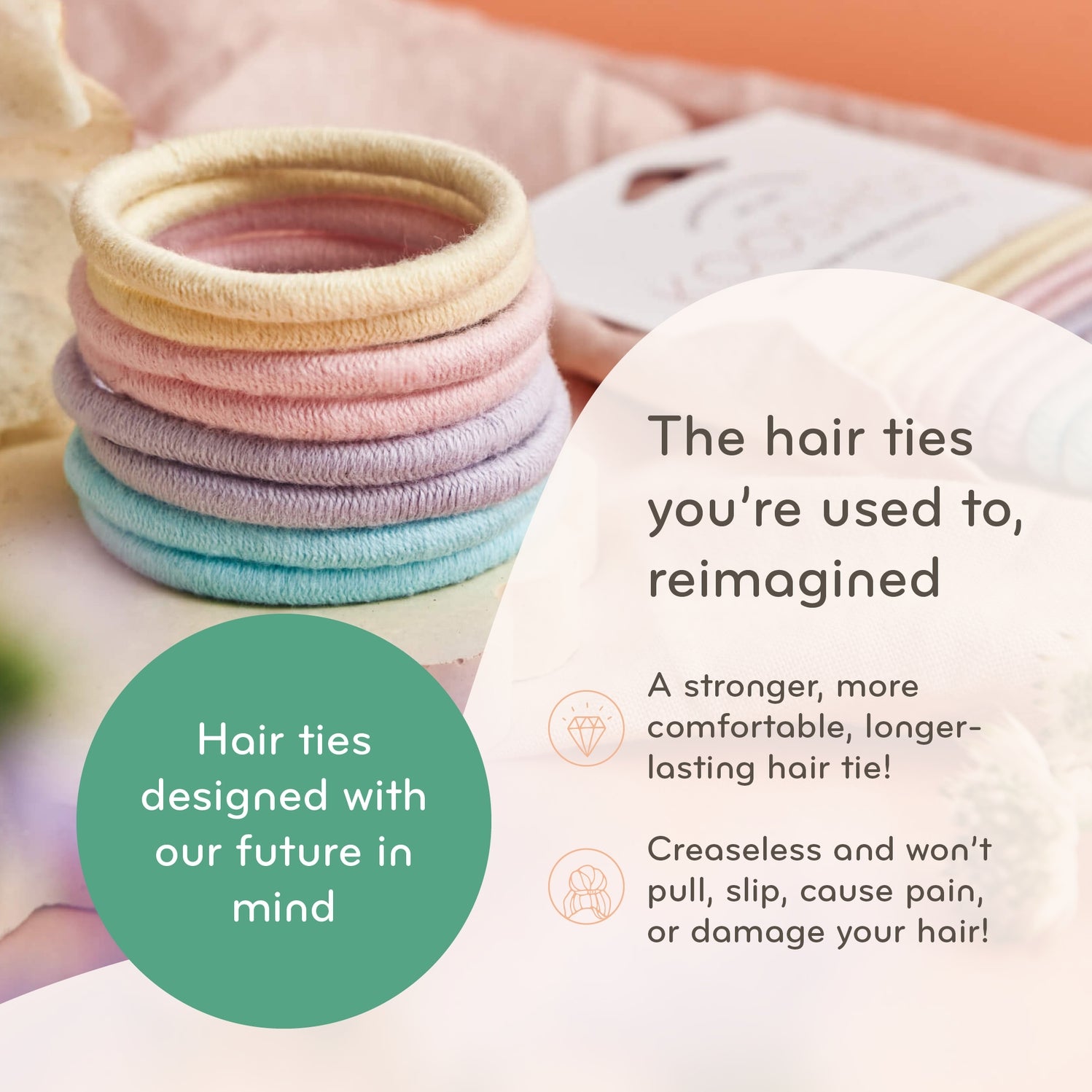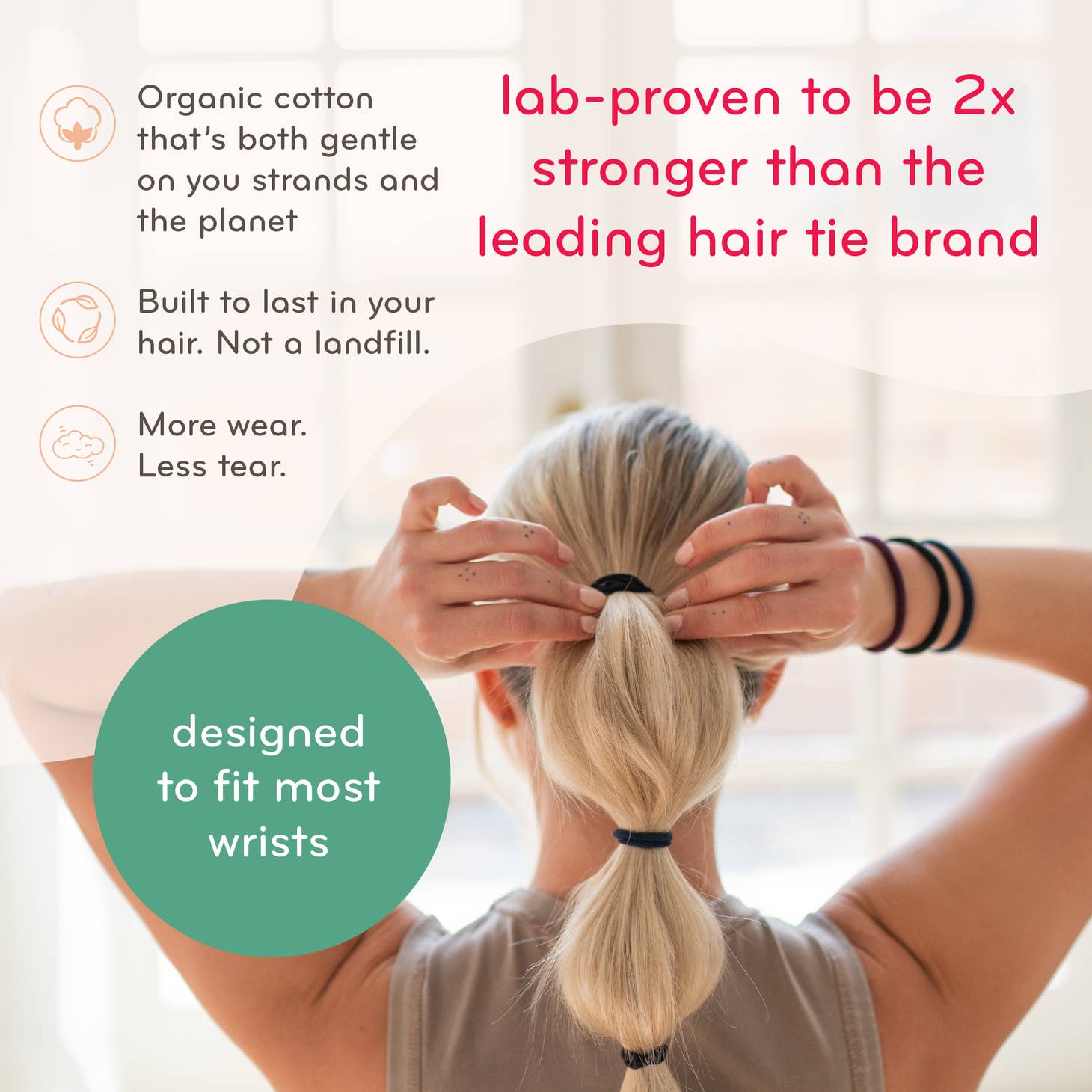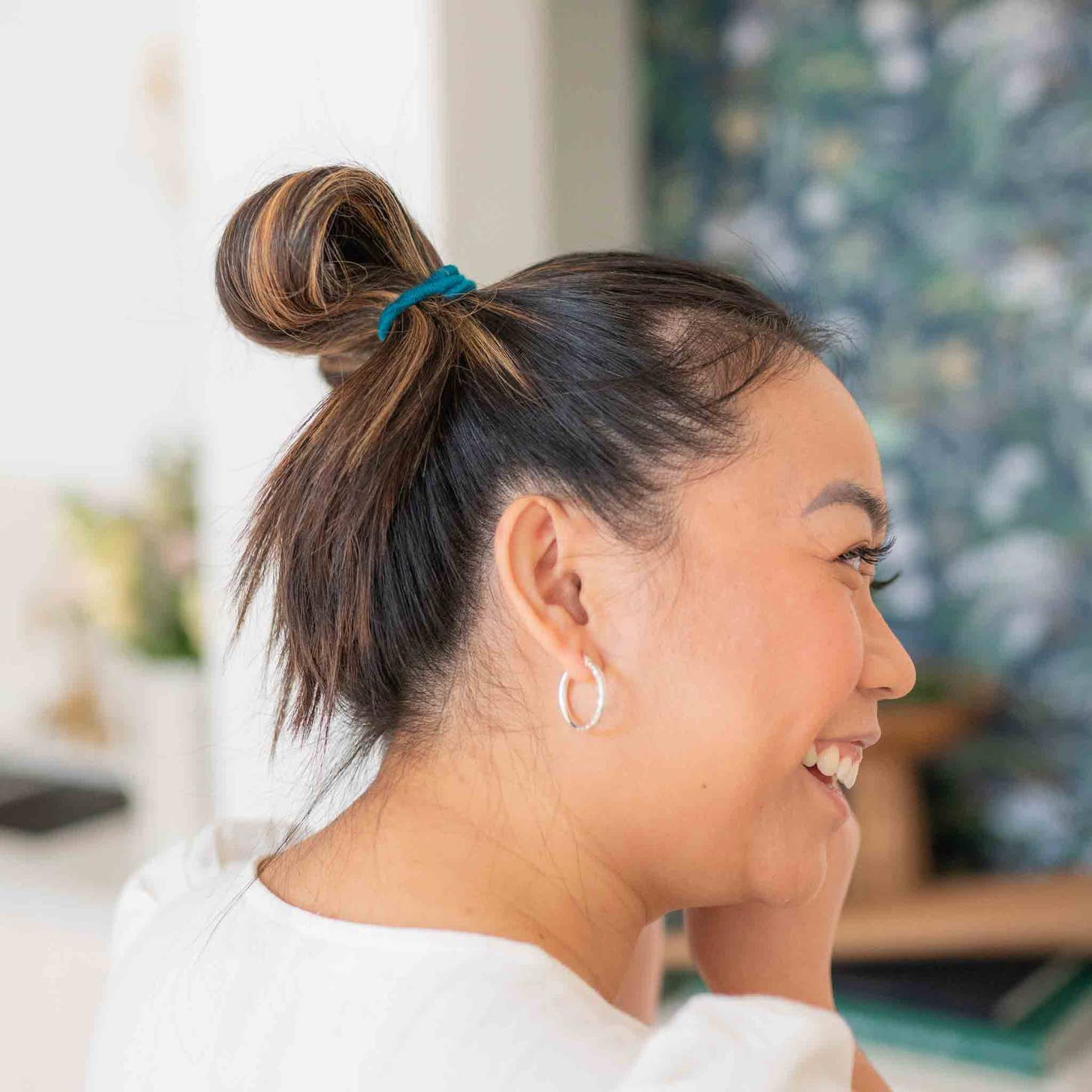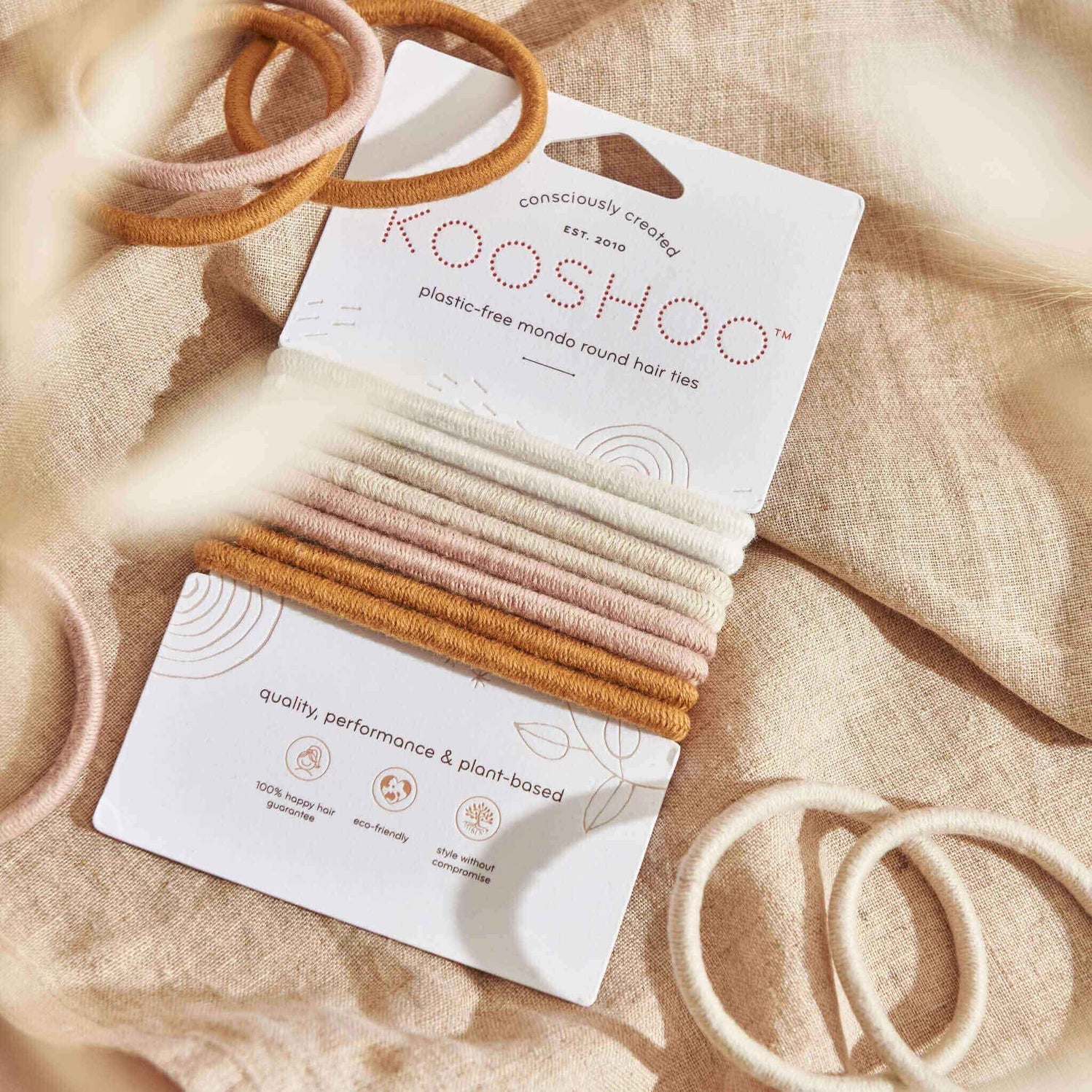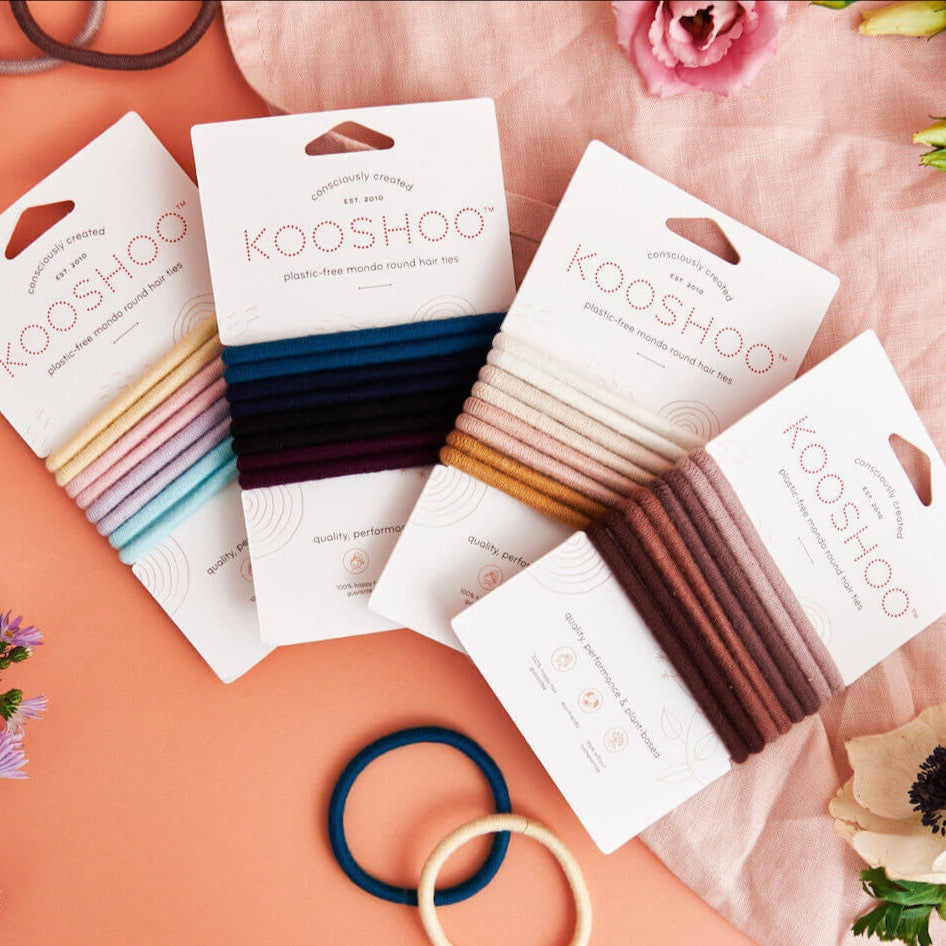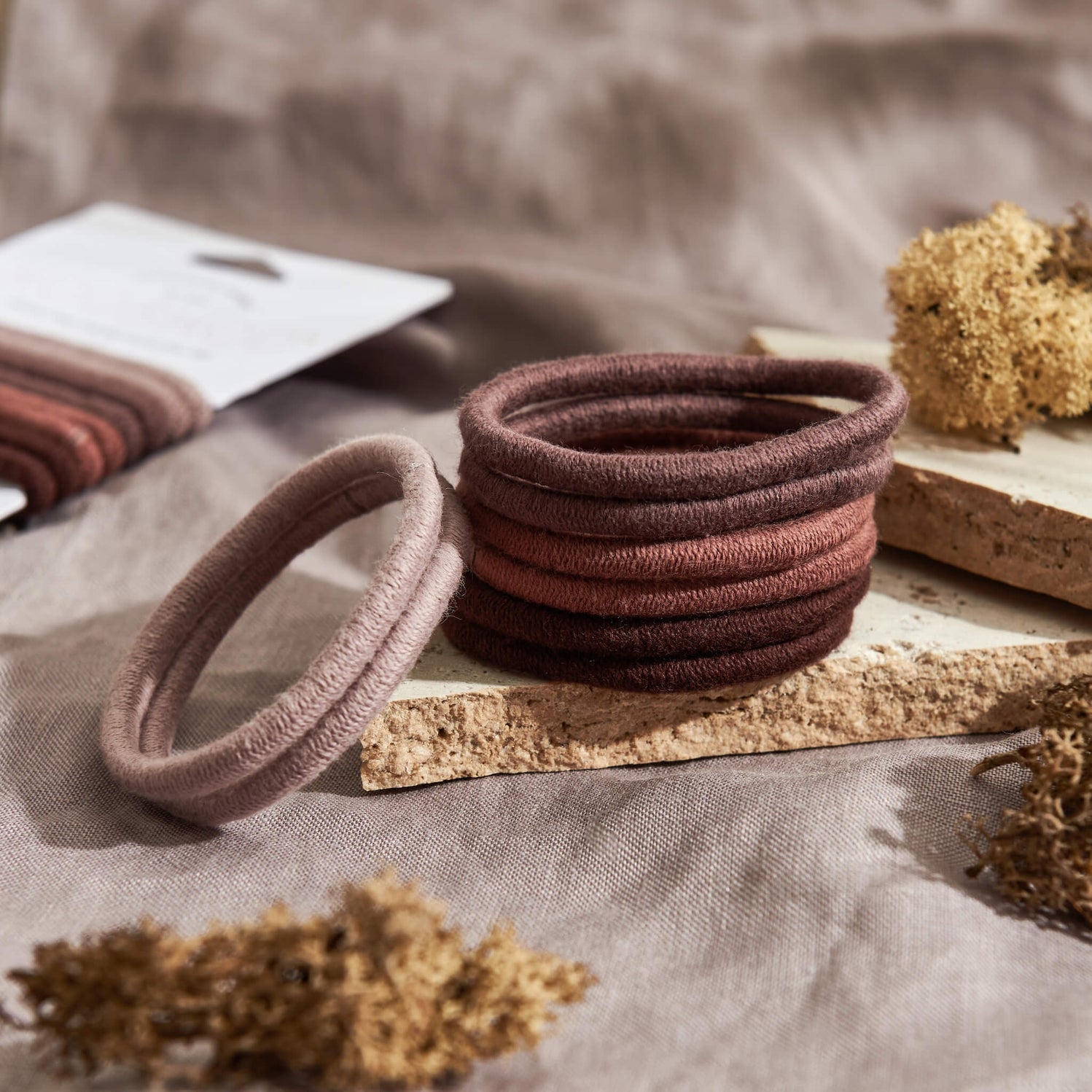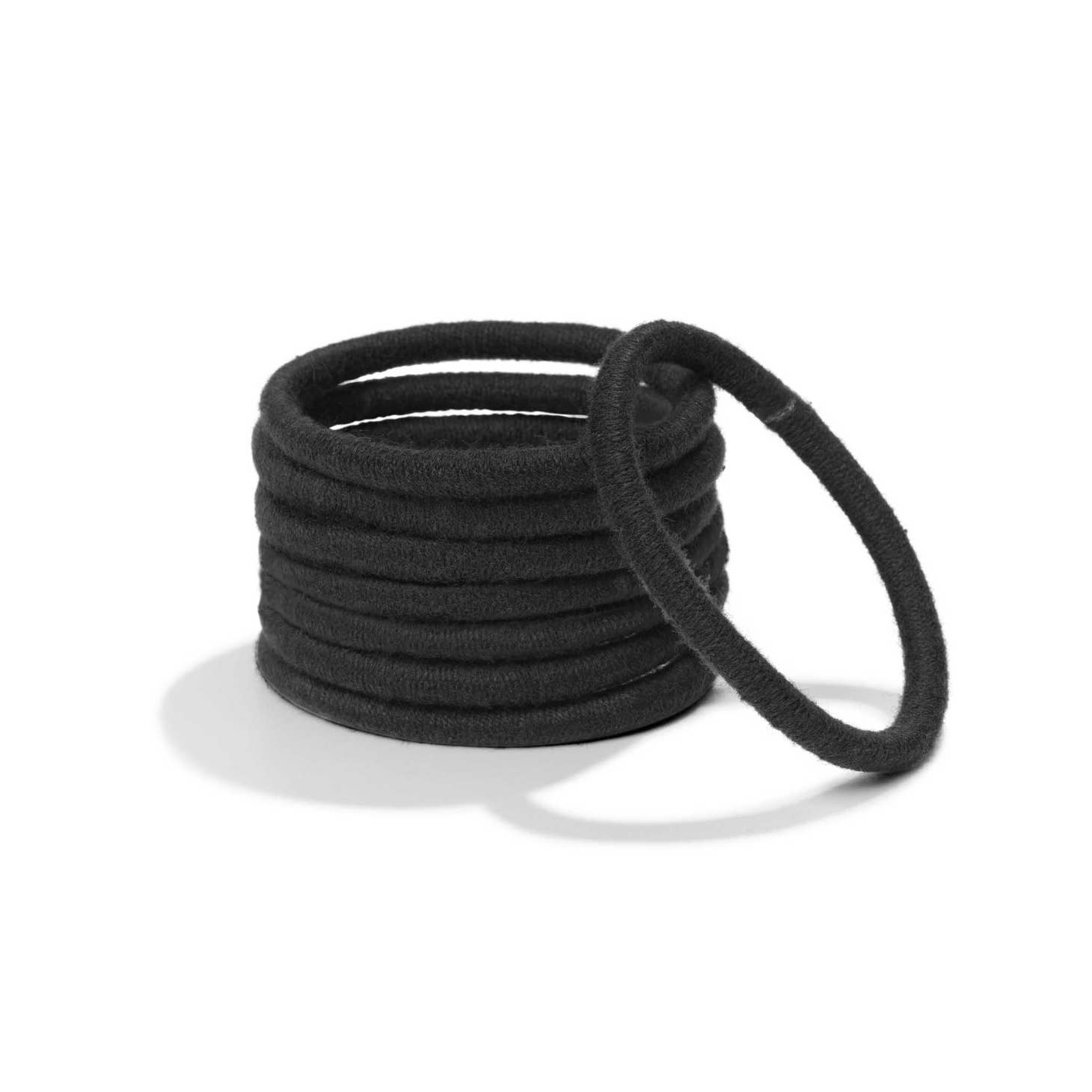 Plastic-Free Mondo Round Hair Ties
Super strong, gentle on hair, stylish and plastic-free 8-pack of hair ties. These are the hair accessories the world needs right now. In curated colours to match every hue and every mood, plus sizing options for any style, hair type or texture, you will find the perfect fit for your needs (and wants!) Whether you respect the Rounds or favour the Flats, there is a KOOSHOO Hair Tie for you!
• 100% plastic-free hair elastics
• Handcrafted from premium organic cotton and natural tree rubber
• Wide range of custom shades (to match your hair color or your mood)
• Over 2.5x stronger than your average hair tie
• Longer lasting for all-day (or all-night) hold
• Great for thick hair, big curls, man buns, on your wrist
MATERIALS & CARE
• Made 100% from plants
• Certified sustainably sourced organic cotton (52%)
• FSC Natural tree rubber certified by Fair Rubber Association (48%)

Made by an ethically-operated 4th generation family business in Japan. All products are dyed using low impact dyes, a non toxic fabric dye that has been certified as eco-friendly by Oeko-Tex with their Standard 100 label. Oeko-Tex is an international trademark with stringent standards for product safety and sustainability, so you can be sure any dyes with the Standard 100 label are completely devoid of harmful substances.
Biodegradable materials are, by nature, capable of being broken down and returned to the soil - eventually. KOOSHOO products are created in a way that makes them durable, strong and high performance, but they're still plant-based materials, which means they will wear down (just as intended) - but proper care can extend their life. To maximize longevity, avoid storing them in direct sunlight, stretching them while wet, or letting oils and hair products linger on them.

Wash your KOOSHOO Hair Ties with like colors in cold water and lay flat to dry. Good as new.