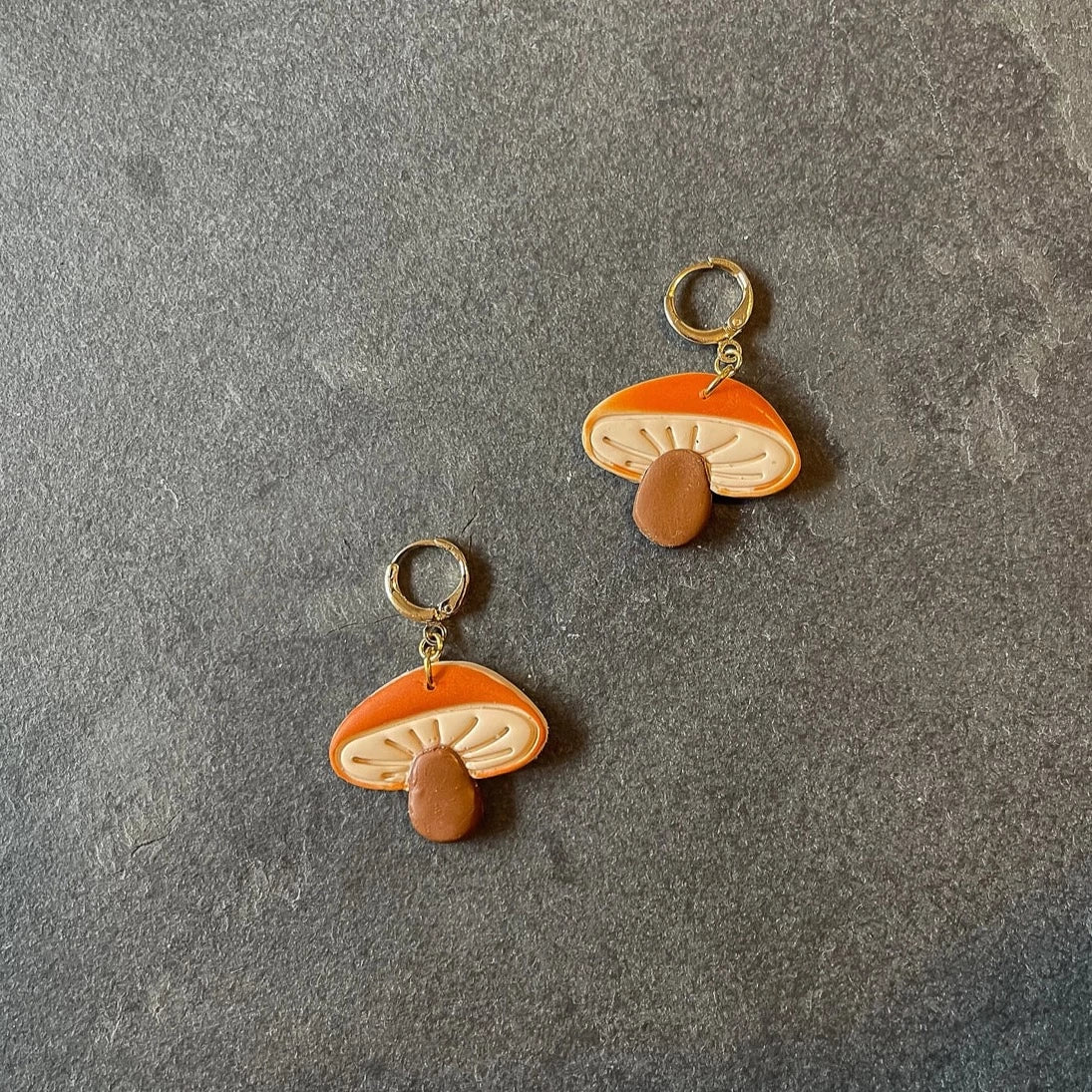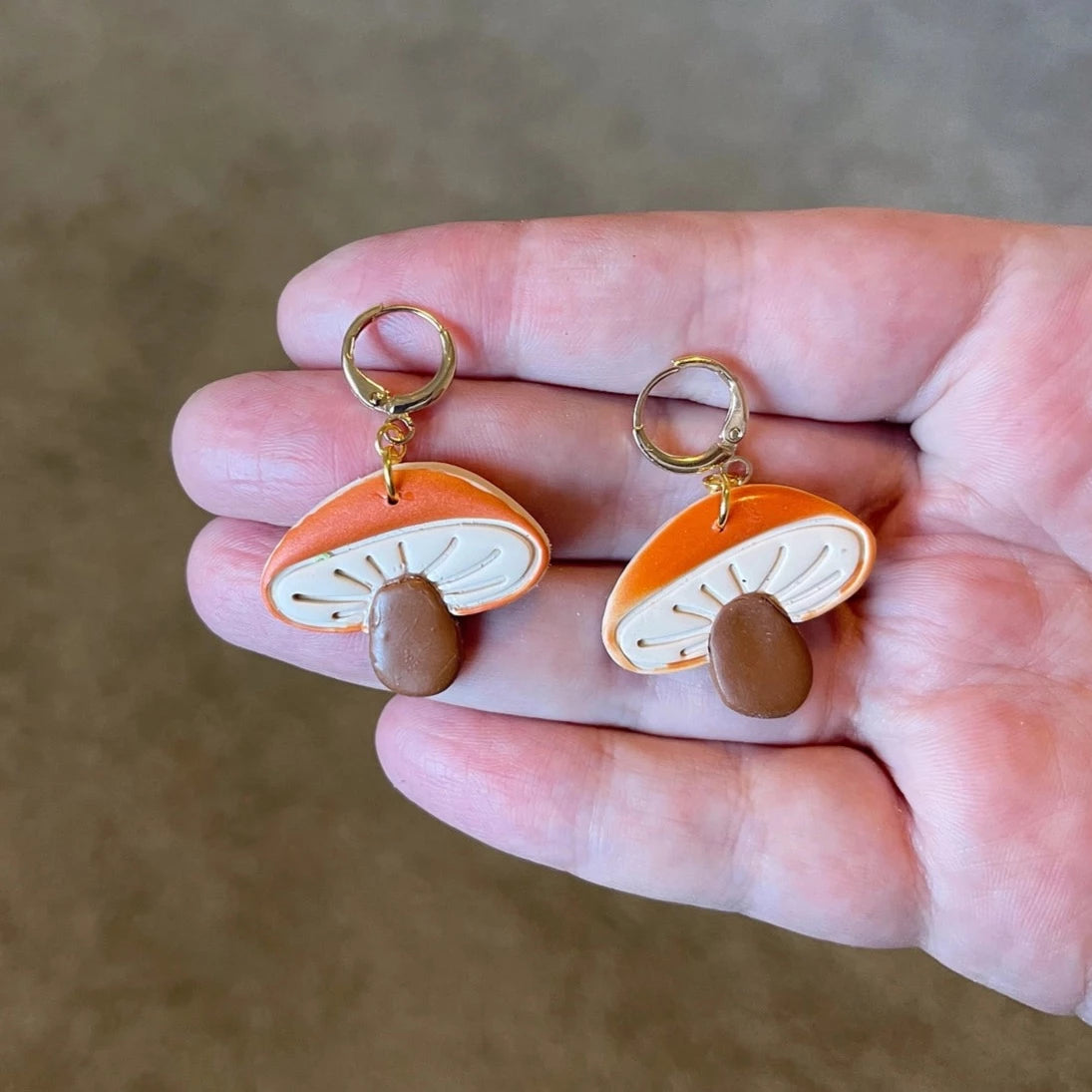 Introducing these enchanting mushroom earrings, the perfect accessory for your cottagecore-inspired wardrobe. These whimsical mushroom earrings embody the essence of cottagecore with their nature-inspired design and delicate craftsmanship.
Handcrafted with love, these cottagecore earrings are made from high-quality materials, ensuring durability and comfort. Whether you're strolling through a sunlit meadow or gardening in your back yard, these mushroom earrings will add a touch of whimsy to any outfit.
Embrace the cottagecore aesthetic and let these delightful earrings tell everyone you meet that you're a "fun-gi"